WES – Materials Landscaping
Pelagic Innovation were part of the team commissioned by Wave Energy Scotland (WES) to deliver a Materials Landscaping Project.  The objective of the study is to help WES identify the future requirements of the wave sector and enable WES to target technology development where it is most needed. The Materials project was led by The University of Edinburgh Institute for Materials and Processes.
Our role was firstly to characterise the requirements and materials challenges faced by the sector. We created high level loading and environmental specifications for Wave Energy Converter (WEC) materials and conducted an industry survey; obtaining a broad picture of the problems that wave energy developers face in the design of their devices.
The Landscaping team assessed the state of the art and suitability of a large range (11 areas) of candidate materials solutions for the wave energy sector. Pelagic Innovation took primary responsibility for three of these technology summaries:
Laminated elastomeric components (LECs) – these are components made from bonding many layers of steel and rubber together, resulting in high strength and stiffness in compression, but very low shear stiffness. They have the potential to provide truly maintenance free articulation systems.
Steel / concrete hybrid structures – are used extensively in the construction industry, utilising the merits of both steel (good specific tensile strength) and concrete (cheap, strong in compression, fire resistance) to best advantage.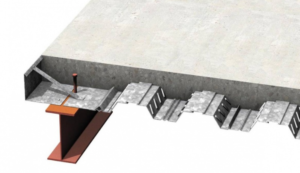 Elastomers – or elastomer / textile composites have great potential to enable the development of existing and new WEC concepts based on the technologies used in inflatable structures such as Yokohama fenders and RHIBs.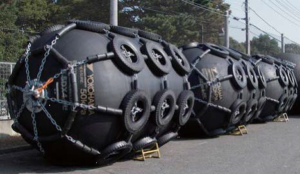 Key services
Industry survey
Materials research